The Latest on Fuse
Featured Blog Post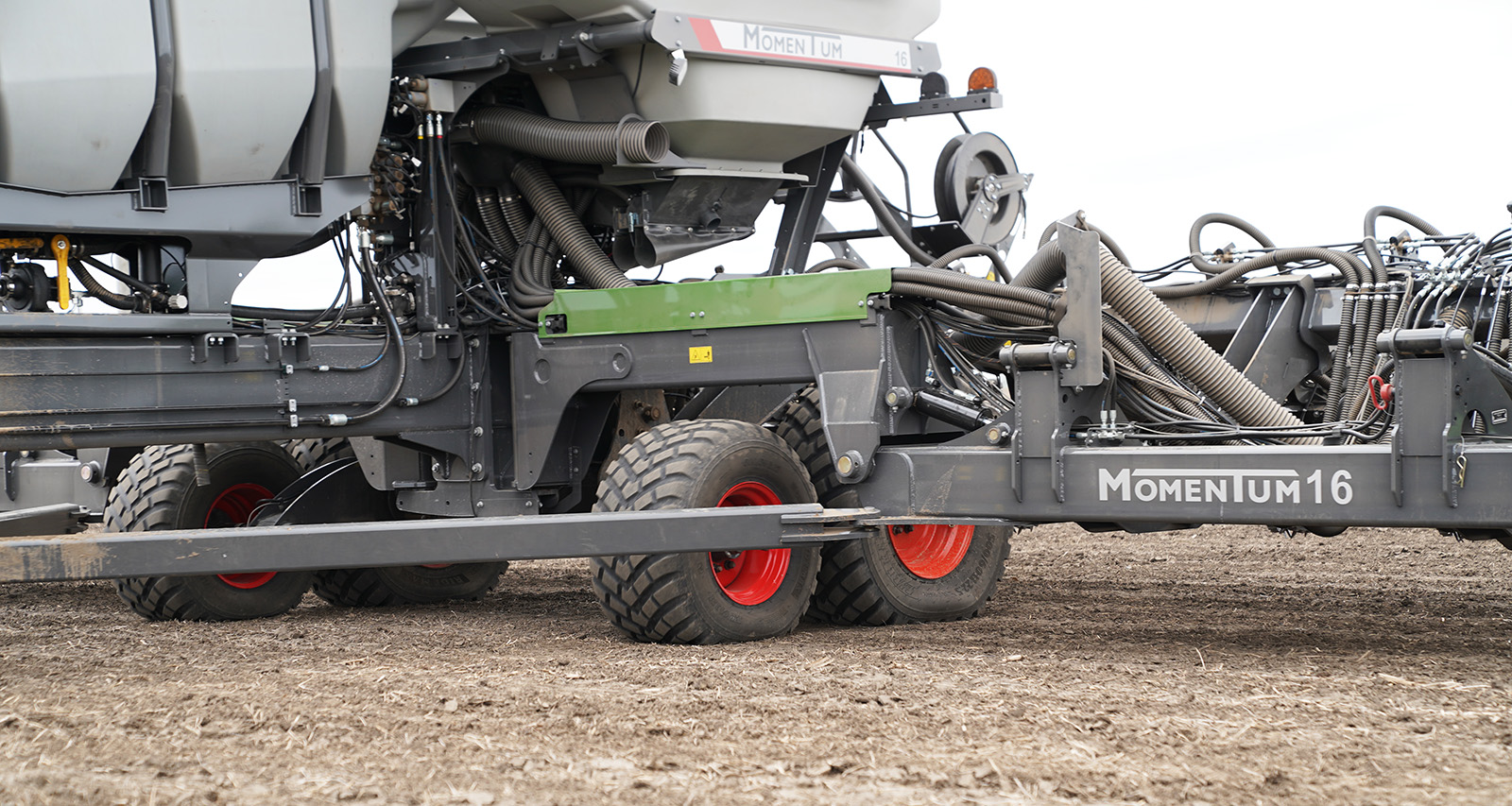 AGCO Crop Tour Field Report: Tractor and Planter Compaction
Penetrometer readings show how tractor and planter tires compact the soil
View Article >
Precision Farming Overview
Challenges
What is Precision Agriculture?
Benefits of Precision Farming
What Challenges Do Today's Professional Farmers Face?
---
Managing more partners and service providers
Disconnect between mixed fleets
Rising farm input costs
Downtime
And More
---
Fuse addresses these challenges by providing solutions that optimize, coordinate and seamlessly connect your equipment and your farm.
What is Precision Agriculture?
Precision farming works by layering in precise information from multiple sources so you know exactly what to do for any given spot in the field and can take action.
---
How: Telematics enable you to get data on and off the machine
Where: GPS provides placement and position of the machines
When: Weather information helps you decide when to take action
What: Data from last year's harvest, current soil maps and more provide additional details
---
Prescription Maps: Based on all the "symptoms" above you get a prescription for your field.
Action: By leveraging guidance and GPS, you can be very specific with your applications. Then monitor your results all the way through grain storage, repeating the process next season.
Benefits of Precision Farming
$26,000
Gross Annual Benefit for the average 1,600-acre farm
Payback over time: 2.75 years
Source: David Schimmelpfennig, Economic Research Service, USDA
---
Farmers are looking for complete solutions from a single source. It's not just about upfront machine costs; it's about total cost of ownership and cost per acre.
More Uptime
Higher Yields
Lower Costs
Reduced Waste
Fuse: Connecting your farm enterprise like never before
Our focus is to provide not only innovative products, but complete solutions to fit your needs.
Fuse Technologies includes all of AGCO's current and future precision farming technology products. Fuse® Connected Services combines the right machines, technology, parts, service and support for customers. This complete solution optimizes the customer's operation and maximizes uptime through preventative maintenance, machine condition monitoring and year-round consultation.
Learn how Fuse supports you during each phase of the crop cycle by clicking below: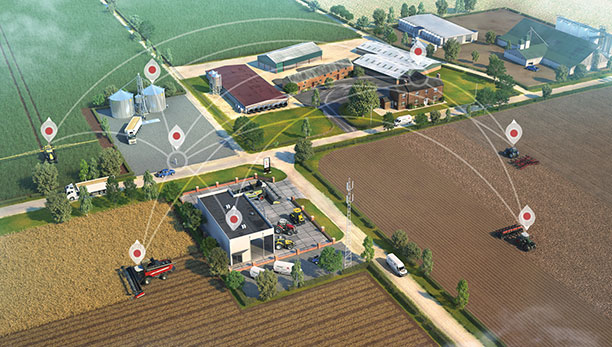 Enterprise Planning
Our open approach means flexibility to use the Farm Management Information System (FMIS) software of your choice for total farm management, streamlined logistics and year-round planning.
The Fuse Difference
Fuse is AGCO's next-generation approach to precision agriculture that connects the entire crop cycle from enterprise planning to planting, crop care, harvesting and grain storage. It provides mixed-fleet farming operations with improved access to their farm data to enable them to make more informed business decisions, resulting in enhanced productivity and profitability. Fuse serves the future and security of agriculture, helping farmers everywhere rise to the challenge of feeding our world.
Learn more by clicking each of the key differentiators below.