Perfect Seedbeds Made Easy – MyFarmLife.com
Monitor and adjust tillage depth, tool leveling from the cab with new Sunflower® Till Control.™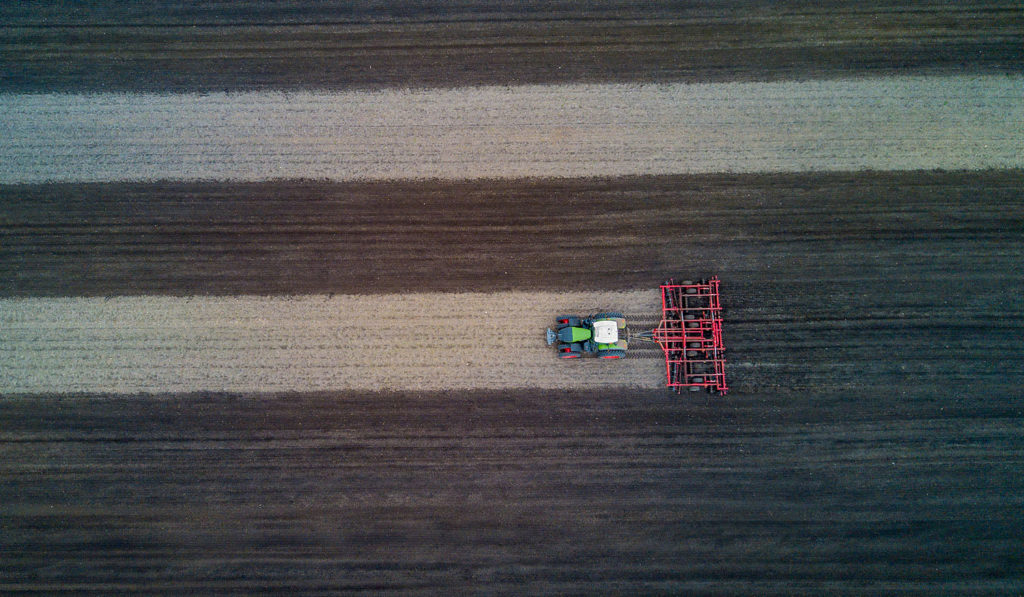 Perfect Seedbeds Made Easy – MyFarmLife.com
Monitor and adjust tillage depth, tool leveling from the cab with new Sunflower® Till Control.™

Properly prepared seedbeds contribute to ideal seed-to-soil contact and uniform germination, requirements for optimum yield. Yet, adjusting tillage equipment has been a guessing game of sorts—until now. Read how Sunflower Till Control makes on-the-go tillage adjustments from the tractor cab easy, saving producers time, energy and, ultimately, money.

Read the full article by visiting MyFarmLife; https://myfarmlife.com/crop-care/perfect-seedbeds-made-easy/

Performance Agronomy

The article above is part of the latest issue of PERFORMANCE AGRONOMY that offers expert advice to help you achieve success this planting season and beyond. Check out the story above and others covering topics such as combatting early-season pests and diseases in corn; managing herbicide resistance with weed-control strategies; and analyzing final results from the 2018 AGCO® Crop Tour™ in North America.